Art with glitter…or glitter with art? 
Jasmine: Well your'e looking at it right now…I mean, come on! 
Previously on Brina's Art Corner…

"Just one."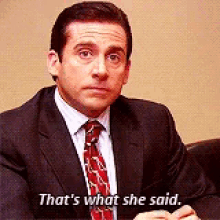 Me,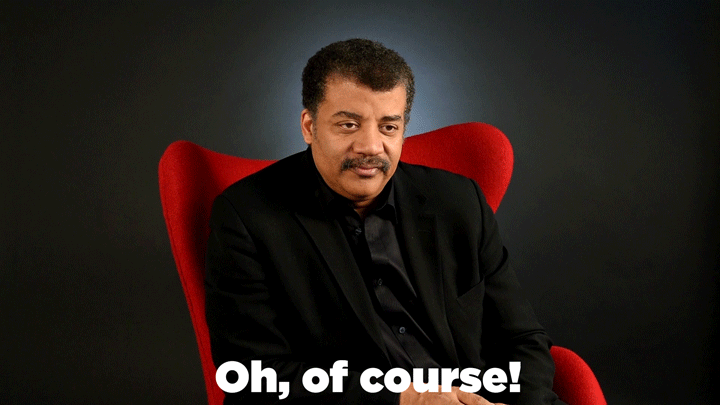 And then…..there were many…..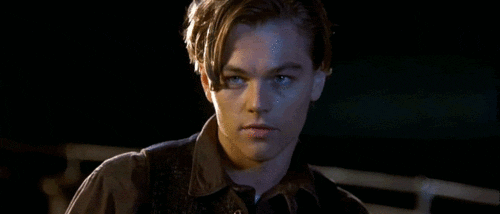 THIS WEEK'S ARTPISODE…
Art with glitter!
Hi everyone and welcome back to BRINA'S ART CORNER! I know you guys have been anticipated to see what next my niece has to showcase, through her EXTRAORDINARY WORLD OF ART! 🙂 
Well, its finally here! Oh, and before I proceed Kabrina said,"Thank you all very much for the support!" she concludes with a shy smile. 😀 
This piece derives from Brina's Glitter Art Collection, which is actually still new to me, seeing that she came up with such an amazing conception! Watching the glitters intermingle with the paint and water was truly a wonderful sight to see! ❤
WARNING: ALL ART IS INSPIRED BY GOD.
Colors utilized:- Barracuda and Neon Heat. 
Additional applicant:- Purple and sliver glitters. 
Art Technique:- Water Intermingle/dip and pull. 
Until then, stay sweet and God bless you all! ❤ thanks so much again everyone! ❤
UPCOMING ARTPISODE…
Is the galaxy melting? 
Brina's expression…..
Me,(more like, OH! THAT'S ARTISTIC!) LOL!!! 😀