41) Do you wear any kind of jewelry 24/7?
Yes I do whenever I have to 🙂 but I don't wear any when I'm home. I love chains, earrings and rings 🙂 
42) Do you turn the water off when you brush your teeth?
I don't use the sink to brush my teeth. I use a cup with water 😀 , its an island thing you wouldn't comprehend 🙂 
43) Do you know how to change your car's oil?
Well my sister owns a Hyundai…maybe I'll ask her how to change the oil LOL! 😀
44) Do you have any phobias?
Yes!!! I'm afraid of heights LOL! What phobia do you call that by the way?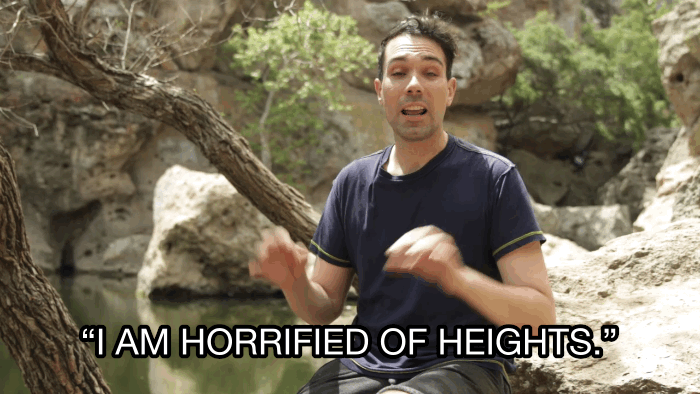 Oh, never mind I just googled it! Its Acrophobia!!! 
45) What's your lucky number?
I'll say five and seven 🙂 
46) Have you ever eaten a crayon?
Hmm maybe, maybe not but I have eaten chalk, powder, stones from my backyard, yes literal stones/pebbles 😀 tastes really good by the way, soap, a little hair grease, a little lip-gloss and something else that wasn't food! 
 47) Can you solve a Rubix cube?
I've tried soooooo many times and always FAILED!!!!! I'm I the only one? Hello? Anyone? 
48) What are you listening to right now?
The talking of my TV LOL! Its actually gobbling like a turkey!!! LOL!!! 
49) Do you like unicorns?
If they ever existed I certainly would ❤
50) Do you wear the hood on hoodies?
Well it depends…but most times I love wearing it down 🙂 
❤ OH FOR THE LOVE OF PINK ❤