DID SOMEONE SAID FOOD!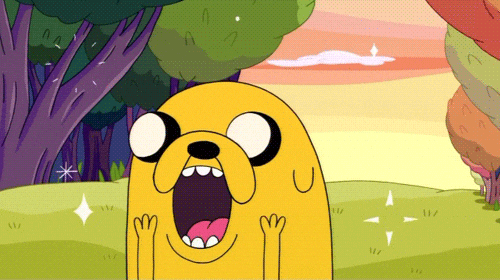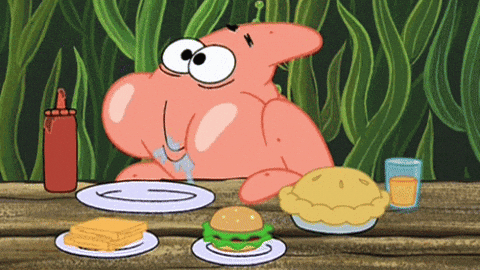 Oh, sorry about that…totally forget you guys were here… 
Welp…as you can see this is a new category added to ze blog! And of course its going to be my fav! I kid….or did I? hmm…any-who's, I'm going to be posting artistic photos of food (which isn't originally my photos) but those of which I found on Instagram! The only fun or should I say artistically thing I'm going to be doing is by giving them artistic aliases!!!! 😀
So, I hope you all have a gigantic APPETITE like I do because its about get FOODALIOUS!
Berry Blankets! OH SO BEAUTIFUL ❤