Previously on Brina's Art Corner…..
Is the galaxy melting?
Brina's expression…..
                                       Me,(more like, OH! THAT'S ARTISTIC!) LOL!!! 😀
Welcome back one and all to my niece's WORLD OF EXTRAORDINARY ART! Its been a while….. 😀 she's extremely busy with school and hasn't produced anything since…and well, I've been busy with the Lord's work. You can say we have taken a little break from artistry for the while,but don't worry we have enough pieces to cover upcoming posts! Bless God for that! 🙂 
Its actually running by the way 🙂 This piece derives from her Galaxy/Universal/Outer Space Collection! She really loves space ❤ and would love to visit it one day ❤ 
Colors utilized:- Barracuda, Dark purple, Neon heat and Yellow.
Art Technique:- Water Intermingle/dip and pull. 
I marvel at the Lord's creation through this ❤ I ❤ his Grandeur so much ❤
WARNING: ALL ART IS INSPIRED BY GOD. 
UPCOMING ARTPISODE…
What's with the circles?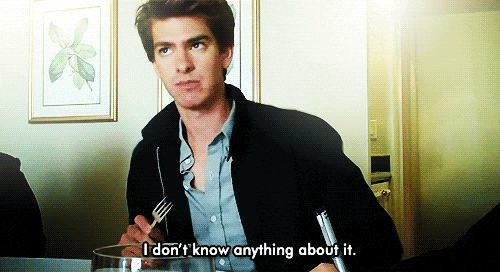 Me… 😀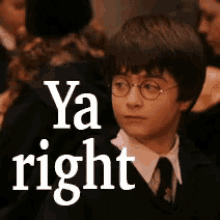 Brina's expression lol 😀