😀 LOLOL!!! Following Him Beside Still Waters nominated me for this Award for like de longest while and I finally get the chance to complete it! LOL! Please do forgive me ❤ and thank you so much LOL! 
Questions:

1. If you could be any animal on earth, what would it be and why?
A BIRD!!!!! Because I would be able to fly anywhere around the globe for free and experience the amazing view from above!!!! 
2. If you had to write the soundtrack of your life, what would be the first three songs? 
Can't Live Without Your Love by Hollyn, Can't Give Up Now by Mary Mary and The Waiting by Jamie Grace ❤ 
3. If your death was imminent, what would you choose as your last meal?
JUNK FOOD! Burgers, milk shakes,donuts, pizzas, KFC…OK now I'M HUNGRY 😦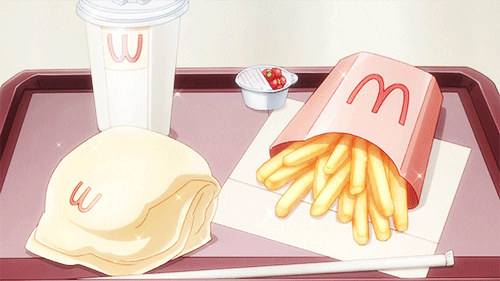 OHHHHHHHHHHHHHHH!!!!!!! ❤ ❤ ❤ 
BEYOND BEAUTIFUL ❤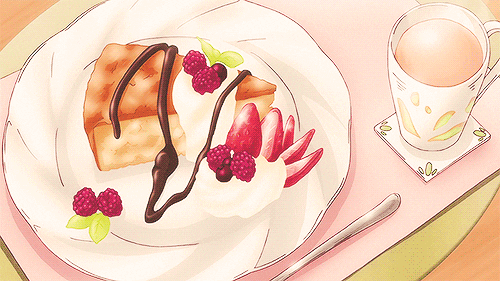 MARVELOUS BEAUTY ❤ 
4. What movie that has not yet been made would you pay good money to see?
Hmm…let's see…the ones I currently write about in my Short Stories 🙂 
5. What was your favorite age to be and why?
Probably around 15 or 16!!! Because I didn't have to work 😦  and finally started to enjoy High School which we call Secondary School here in the Caribbean! 🙂 
DAD YOU STILL OWE ME ONE OF THESE 😦 LOL! 
6. What is the one book that has most inspired your writing and/or life?
The Holy Bible ❤ 
7. If you could live anywhere you please, without that pesky restraint called money, where would it be and why?
More like places which are:- 
Italy ❤
Croatia ❤
Switzerland ❤
Greece ❤
❤

❤
And why? To experience new cultures, try new food 😍 of course lol, meet new people(including my husband😄😄😄😩) I'm joking ok…and to preach the Gospel🙏!
Thanks so much again! This was abrupt but fun 😀 
I nominate my bestie Diana @ La Petit Muse 
And my brother in Christ Emeka Ofili 🙂 (sorry I forgot the name of your Blog lol) 
Stay sweet and God bless!!! xxoo ❤