Ok, so before I showcase this dezign I wanna clarify one thing! 
THIS RIGHT HERE!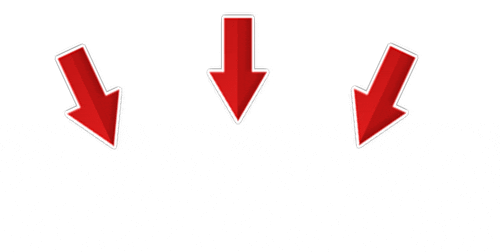 You will notice that this is placed on most of my dezigns and it has nothing to do with UNGODLY SYMBOLISM NOR HAS NO ASSOCIATION WITH THE PRIDE ARMY! I found it on Google and I fell in love with it and found that it would be pretty cool to use as my logo/trademark for my Graphic Dezigns! Its an artistic background formed by drops of paint OK! If you dislike it…well what can I say…you can simply unfollow my Blog 🙂 I'm sorry to put it that way but I'm just being real… 
Moving unto the premiere of DEZIGN 3! 
Awwwww! LOL! 😀