Hi all you beautiful bloggers! 
NEW CATEGORY ALERT!!!!!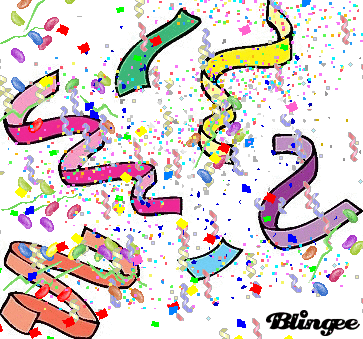 So its easy, its simple and its highly spiritual! OH! And you guys are gonna be a part of it also 🙂 if you've never read the Bible before…well here's a daily way to get active with it! 
So, this is how its going down. You look at your clock either it be on your wall at home, work, mobile, watch or anything that tells the accurate time. Secondly whatever the clock says be it 3:22 AM/PM you find your Bible turn to any book you like and select the corresponding chapter and verse which matches your time zone and drop it in the comments below 😀
Understood?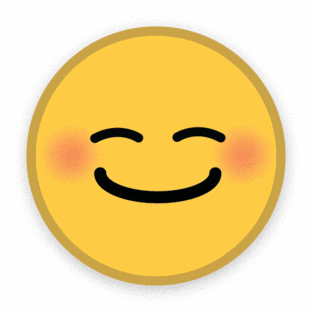 If not, this post will be a great example for you 🙂 God bless and take care! ❤ 
Time:- 9:43PM 
Scripture:- Luke 9:43- And they were all amazed at the power of God. But while they wondered every one at things which Jesus did, he said unto his disciples… 🙂