A HAPPY BEYOND LATE NEW YEAR FROM BRINA!!!!!! YAY, SHE'S NOT ASHAMED OF HER LATE GREETINGS AS I WOULD HAVE BEEN, BUT I AM ASHAMED BECAUSE I'M WRITING THIS POST AND I NEED TO SHUTUP NOW AND REVEAL ZE ART PIECE NOWWWWWWW………..
To showcase my niece's art duhhh…and besides who are you and where did you come from?
Previously on Brina's Art Corner…..
What's with the circles?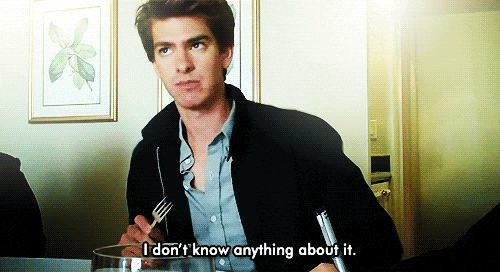 Me… 😀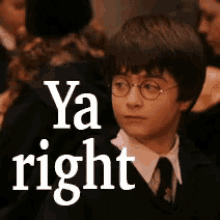 Brina's expression lol 😀 
If you guessed circles…..then YOU'RE RIGHT! In the procession of this art's creation Brina didn't know what to paint soooooo, she decided to drop thick puddles of color unto the art-paper and merely used her index finger and dashed some red around the drops, creating a somewhat artistic frame! Oh, and she also added some glitters. Isn't she awesome? 😉 
WARNING:- ALL ART IS INSPIRED BY GOD.   
So unique ❤ 
Colors utilized:- Dark red, dark purple and neon heat. 
Art Technique:- Finger painting/paint drops. 
Additional Applicant:- Multicolored glitters. 
God bless and take care 😀 
UPCOMING ARTPISODE…..
So….I heard it exists.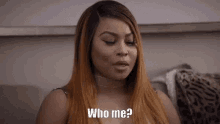 My reaction haha! 😀 
No…K.F.C.
Brina's response….. 😦