AYEEEEEEEEE!!!!!! 😀 
GUESS WHO'S BACK? 
Well, I only have one back so I'm guessing is mines?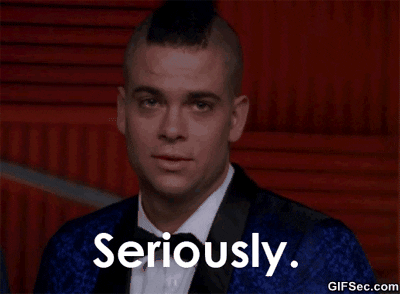 Yup… ahaha!!! I'm also back with the flu lol! 
Hello my beautiful babies!!! I've missed you guys sooooooooo much lol!! What have you all been up to since my absence from the blogosphere? 
I'm sure you guys enjoyed that post from my bestie the one and only time I allowed her to hack my blog to inform you all about my safe return! She did an awesome job didn't she? ❤ Trust me I read it over a couple of times and I couldn't stop laughing lol! Well done Dee ❤ 
Well, to begin with I had a blessed, safe and enjoyable trip. I met a lot of new friends and I hold them dearly to my heart. The food was plentiful and truly delicious indeed ❤ you all know I'm a major foodie lol so, yeah that was good! 
Where did I venture to? 
Mayaro. The beautiful and scenic countryside of de islands.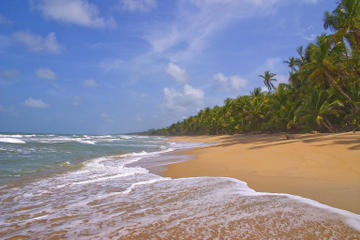 Mayaro Beach, Trinidad. 
The drive was very longggggggggg and tiring but worth it in de end ❤ 
 Panoramio/Coconut Road Mayaro.
 (Meet Sally my coconut tree ancestors LOL)
This beau is more pretty in reality, trust me! Unfortunately I couldn't view it the way I wanted to because it was already night when we were driving along Panoramio
I strained my eyes out the window but only saw darkness and inhaled the aroma of salt water and maybe seashells lol 😀 
What type of trip was it? 
A camping trip with my church ❤ 
It was actually my FIRST time attending camp with my family in Christ and trust me it was a tremendous blessing ❤ I didn't sleep on the first night which would have been the Friday because I'm accustomed sleeping with my mommy and my teddy bears 😦 and it was very complicated for me that night to slumber all alone in a strange place I wasn't just use to yet. 
Yeah, that's right! I said it! I still sleep with mom and teddy bears and I'm not ashamed at all whatsoever!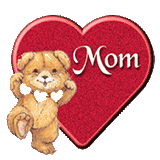 Every morning we would have morning devotion and sanitation. We read from the book John 14:1-8 and John 15. The theme was JESUS AT THE CENTER OF IT ALL! If we don't have Jesus at the center of our life's we won't be able to function. Its very essential that we put him at the center of it ALL! We need him. We are nothing and apart from him we can do NOTHING. We need to make him our #1 priority and abide in him ALWAYS. 
We had access to the pool, basketball court, tennis court and a really large field where we kept our sports! The color of my team was purple and our apostolic alias was Peter. From the Bible of course aha! It was so much fun and contained a lot of different games! 
After almost 8 years of not being in a pool lol ya girl still ain't know how to swim and had a panic attack on entering into the pool and had the kids laughed at me outrageously 😦 lolol not realizing the pool was only 3 ft deep! Ahaha!!! 
I CONSTANTLY held unto the outer walls of the pool while somewhat doing my usual foot paddles haha! 😀 
Our banquet night was on fire! The food was on fire! The modelling contest was on fire! And of course the performance by my god-brother Jaron Nurse was on Holy Ghost fireeeee!!! (I didn't model tho, just in case you were wondering lol)
To be honest on the last day of my stay there, I really didn't wanted to return home at all! I've grown so much more closer to my family in Christ and also to those who won't saved! The kids were so nice and I wanna see them ever so often! I must say, I've been spiritually revived and also have drawn closer to God after my camping experience. Its been a major blessing and I'm definitely going back again!  
AND GUESS WHO WALKED AWAY WITH THE CAMPER OF THE YEAR AWARD? 
MEEEEEEEEEEEEEEEEEEEEEEEEEEEEEEEEEEEEEEEEEEEEEEEEEEEEEEEEE!!!!!! WOOHOO!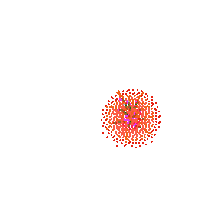 That's what happens when you put JESUS AT THE CENTER OF IT ALL 🙂 God bless you all and thank you for your unwavering support and love! I love you all very much! Byes! xxoo ❤ 
Now its back to liking and leaving humoristic (yeah its not a word but bare with me 😀 )  comments on your blogs! Man….I've got a lot of catching up to do! Haha!