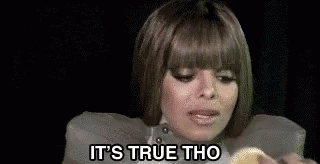 MICHEAL JACKSON IS NOT DEAD? 😀 
OH HAHA…THEN WHAT IS IT?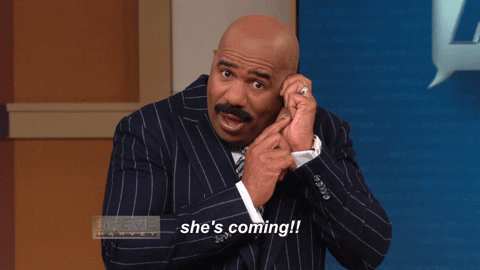 WHO? 😮
SAY WHATTT?!!!??!!! 😱
…..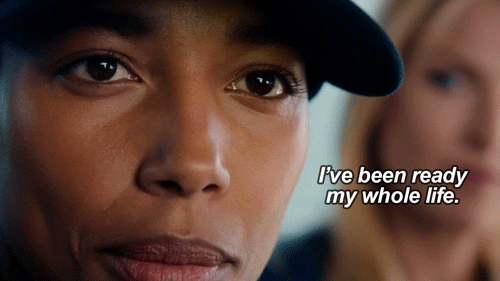 GREAT!!!! LADIES AND GENTLEMEN, ALLOW ME TO INTRODUCE YOU TO DE ONE AND ONLY, CARIBBEAN CHRISTIAN (I'm not the only Christian in de Caribbean tho😂) , WRITER, ACTOR, ARTIST, SINGER, GRAPHIC DESIGNER, EATER, SLEEPER, SMILER, LAUGHER, TRAVELER, BLOGGER AND OWNER OF GODINSPIREDART TAMMYYYY!!!!!!! 
Hi everyone👋 its me, Tammy!!! The REAL Tammy ahaha!!! Finally revealing the human behind the blog 😀 LOL!!!! 👼
My teeth got red from the B612 filter app 😀 LOL! 🙊😅😂
LOL! ❤ 😀 ❤
Until then,look for no further pictures of myself ahaha…well maybe a few here and there will be featured from time to time within my graphic dezigns butttt its not gonna be an all-round thing. Its all about JESUS and not about TAMMY ok. Let's keep our focus on our King ❤ 
God bless and stay sweet! Much love and blessings to you wonderful people ❤ byes!!! 💕
•ALL PHOTOS BELONGS TO ME.⚠ If you try stealing them, may the conviction of The Holy Spirit be upon you in Jesus Name!🙏🔥
• GIF used is NOT mines.⚠