Hola todos! Hello all! 😀 👋
I saw followinghimbesidestillwaters completed this tag a few months ago and I found it really fun and cool and said to myself, "I'm so gonna do this tag!" 🙌 although I wasn't tagged to do the tag,but anyone is allowed to do this tag without being tag,because its a free tag, tag and not a price tag…right? 😏 LOLOL!!!! 😀 I just LOVE being oh so humorous! ❤
Soooo as we would say here in Trinidad….LEH WE GOOOOO!!! (Let's gooooo!) 😆
Ayyyyeee go peanut! Go peanut! Gooooo!!! 😀 LOL! 💃
The following characters that I'll be using is from my current model series called " The Glam."✨ Where I play the role of their boss ahaha! 😀 
1. A crazy hacker's gone into your computer and has deleted all of your music, except for one song off of your writing playlist. Which song is it?
Ha! First to begin with I don't have a writing playlist, so he'll just waste his oh so precious time! *yawns*😌 next question por favour! 😀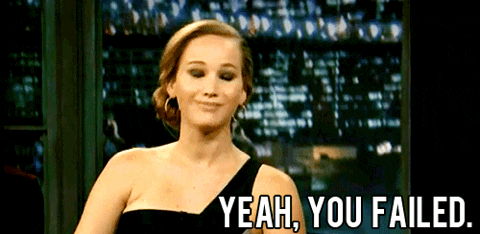 2. Your protagonist and antagonist have been paired up by friends to go out to lunch together. Where do they go?
Le Gan is a rich businessman with a dirty secret that's concealed behind that charming face of his and he dislikes most of the cast (my workers) lol except for me and Rebecca. So if he's taking anyone of us out for lunch, it'll be in a very classy and expensive Italian restaurant here on de islands.🌴💎
Isn't she beautiful? ❤ Rizzoni's Ristorante Movietowne, Trinidad ❤
I've been to and the food is excellent and the customer service is A+ 
3. You're crossing a bridge when the troll living under it stops you. He demands to read a chapter from your novel, and won't let you cross otherwise. Which chapter do you give him?
Ha! More like I rebuke you in Jesus Name! And then say out  loud the entire chapter of Psalms 91 as I make my way over that bridge. #Satandefeated ✝ 💥📖
4. Your friends have invited you out to a party. Surprise! All of your characters are there. Who do you choose to hang out with?
EVERYONE!!! LOL! That's just me! Especially my French husband of course ahaha! Dee I'm sure you know this person! 😉 by the way I don't party, so I'll just decline and invite them to church instead! Gotta win em souls! 🙏
5. Oh no. You left your car keys in your house, and you've (somehow) locked yourself out. Which of your characters picks the lock for you?
Tough girl Trinity Fatu A.K.A Naomi! 💪 She's a professional WWE wrestler and she won't waste her time trying to pick that lock! She'll kick it DOWN! 👊💢
Me: Still lock. 😿
Naomi: How bout now?💥
Me: OPEN! 🙌
Trinity: Ah did not just do that….😌😅👼
LOLOL!!! 😀 
6. The zombie apocalypse is happening right now. (It's awful.) Everyone is fleeing the planet, and moving to Mars. ONE of your characters can go with you. Who do you choose?
Hahaha! Awan, because he doesn't speak and he's cute! I think when he sees the aliens he'll maybe utter a word or two…maybe…just maybe ahaha!!! 😂
Me: Say hi Awan. 🙂 
Awan: *remains silent and continues to stare blankly* ahahaha!!! 🙊💁
7. You've been given the opportunity to travel to one place (town, building, landmark, country) in your book. Where do you go?
Me and my glammies travel all over da world for upcoming mag launches, fashion shows, meet and greet, interviews, etc. So that'll be worldwide! 👐🌎🌏🌍✨
8. You meet your main character and start a conversation with them. Problem is, you've only got six words or less to do so. What do you say?
Thing is that I don't really have a main character for this series but, I'll use the classy male of them all Le Gan. 
Le Gan. You're offically fired forever.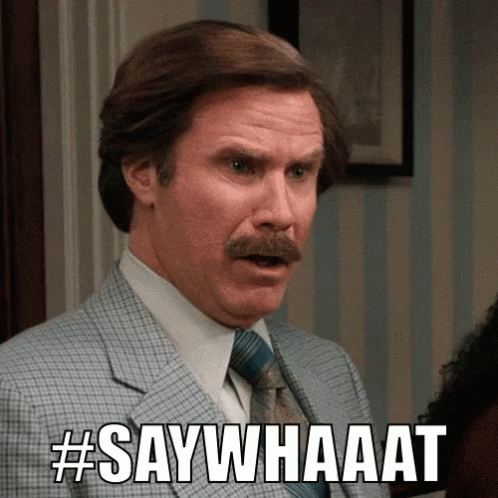 9. Crazy acid rain is falling from the sky. Which of your characters would you use as an umbrella?
My creepy, psychopathic (fictional brother) Miguel. He's crazy ya'll lolol! 😅😅😂
10. You're out at a restaurant with your main character, and the time has come to order dessert. What do you order for them?
More like with my entire cast! Whatever junk they want, except for Rebecca of course. She's STRICTLY vegetarian unfortunately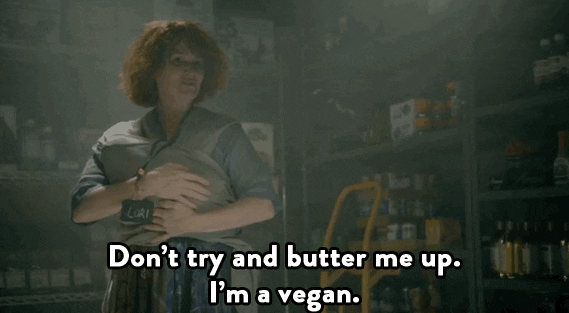 Welp, that's all folks! Thanks much for stopping by and if you wanna get to know more about my characters well…I guess you'll have to read my stories first! How? Oh, keep guessing…hahaha!!!! 😀 
God bless you and….


Rufus dislikes the farewell part 😦 awwwww! ❤