That's right  Shantanu you're the first runner up! Congrats man!!!!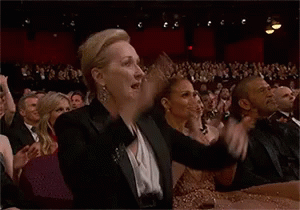 This guy right here is an amazing poet. He's so talented at what he does and his work never fails to amuse me from time to time! 🙂 This piece was one of my favs. It entails that true beauty is from the inward not from the outward as how nowadays depict it. You better escape that illusion haha! 
Abrade the layers of soot
that you invariably wear
from those deceiving eyes
        Read more at: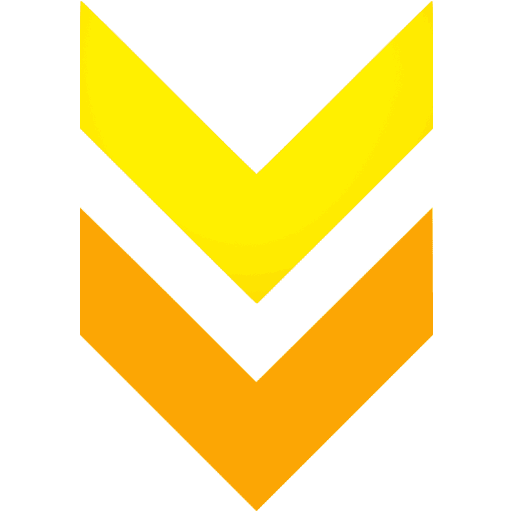 GIFS used are NOT mines.