Nothing to be proud of but yet again these are the continual signs of the last days! 
Congrats Laura! 😀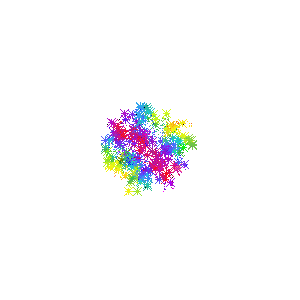 This mighty woman of God receives a lot of profound visions direct from The Most High's Throne-room. Her posts never cease to convict me and stir up my spirit! She's awesome, you guys really need to check out her blog. 
Revelations and Messages 6
6: America is teaching the world nakedness
I was waking up some days ago and went into a trance after many hours of prayer, praise and worship throughout the night. The Lord said to me, "There will be a bang and a massive earthquake. America will be destroyed, UK will be destroyed.
The Roman Empire will take over again. The world will shrink back to the size it was before Jesus came. I was boggled and was pensive, pondering what I had just heard and the Lord knew I was disturbed and further clarified by saying to me, " America is teaching the world nakedness."
     Read more:

laurabon.com/america-is-teaching-the-world-nakedness/
GIFS used are NOT mines.