Always be thankful even in the times of trials, still give thanks to The Most High! 🙂 
And what better way to be reminded of such act through this amazing blog by Dynaxty?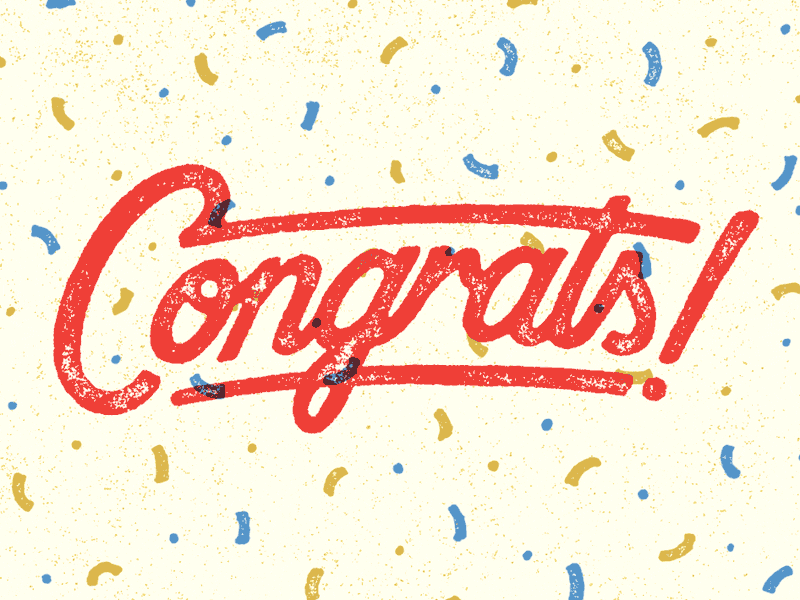 You deserve this reblog mi boy lol! 😀 If you're a sports lover you can find that content on Dynaxty's as well! (not on Thursdays tho lol) 
Check out his blog and read more at:
dynaxty.wordpress.com/thankful-thursday-12/
GIFS used are NOT mines.