Big Congrats to you my brother in Christ Jesus, deriving allllll the way from Africa Emeka! 😀 (I love how your name rhymes with your country lol)  just playing!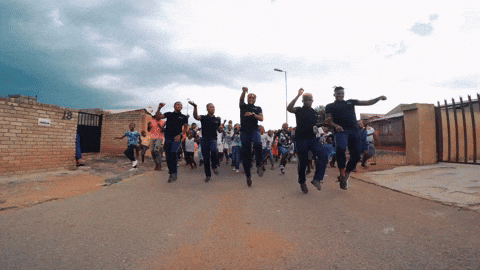 Ayeeee! VIVA AFRICA! ❤ 
He has a very profound love for Christ and his blog consists of Inspiration, Gospel Music, Biblical Scriptures and many more! Go show him some love my fellow bloggers! You won't be disappointed 😉 
This post spoke a lot to me as a PROUD FOLLOWER OF JESUS CHRIST and I hope it reaches out to you as well. 
In ancient times, a city with broken walls revealed a defeated people, exposed to danger and shame. That is why the Jews rebuilt the walls of Jerusalem. How? By working side by side, an expression that can well describe Nehemiah 3.
Read more of this post at:
emekaofili.wordpress.com/side-by-side/
GIFS used are NOT mines.