SPIRITUAL SHORT, SHORTS.
INSPIRED BY GOD.
WRITTEN BY:- TAMEIKA GEORGE.
"Do you hear the sweet symphony recorded by her winds today?"
"HEAVEN REJOICES!" he smiled.
"His voice is mighty and is always heard in his creations band."
"Whose voice you speak of?" with a raised eyebrow.
"The KING!" taking up the violin.
*strums each string gracefully as the winds whistled lowly*
Lifting his head towards the dancing clouds above as he sang, "Holy are you, LORD! You are my strength and my song! Faithful God. Mighty One. Lord, you are all I have. Awesome God. Prince of Peace. Lord you are my everything!" as the waves below trumpeted like twenty roaring lions in the wild, clapping against the shore. The birds raised the key higher in the skies as each tree waved, kneeled and worshipped before the Holy One riding on the wings of the wind. The Lord God Almighty.
"Behold, the Lamb of the living and righteous God!" Falling down on his knees as the other lifted shaking hands.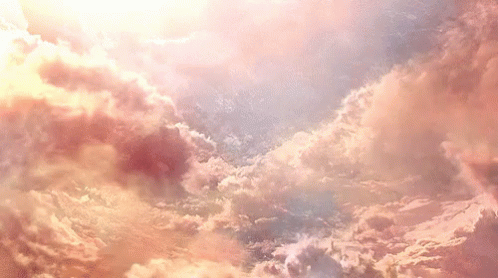 Blesseth be the name of the LORD, The Most High! 😄
Proverbs 18:10 The name of the LORD is a strong tower, the righteous run to it and is safe.
All glory, honor, and praise to the King! Thank you Holy Spirit for your inspiration that you gave me for this story to glorify the Author of authors in Jesus name. Amen!
THE END.
© 2019