Category:
DEZIGNZ BY GRAPHIC…NO! GRAPHIC DEZIGNZ :)
Previously on Graphic Dezignz…..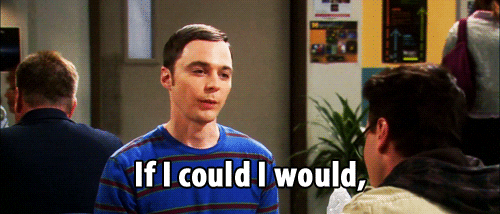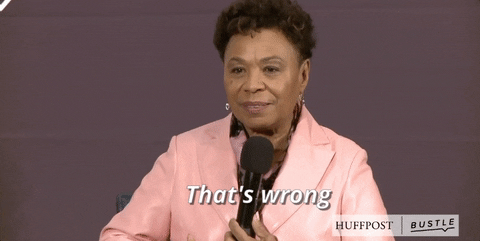 DRUM ROLLS PLEASE!…..
BEHOLD GRAPHIC DEZIGNZ NO. 2!!!!! 
CAN YOU BELIEVE IT?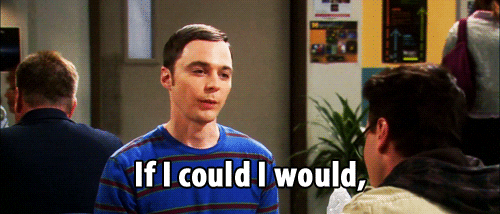 Oh Sheldon….*rolls eye* 
My world of GRAPHIC DEZIGNZ-,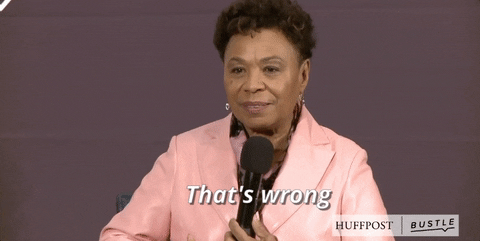 Wait…hold up, hold up. What are you saying? Are you referring to my "new" spelling of "DESIGNS"…????? 
Any-who's…moving along…MY WORLD OF GRAPHIC DEZIGNZ ARE HERE!!!!!! I bless God for this talent he has bestow me with among many others, that you all will be introduce to pretty soon! 😀
Do enjoy DEZIGN 1! 
If he is isn't art well I don't know…Denijel is so handsome! I'm sorry but you will be seeing more of this German goodness in my upcoming G.D…!!!!! LOL! 😉 
What Matthew said….LOL!