And here I end le month of reblogs with the best photography showcasing Heaven from earth through the lens/spiritual eyes of Matthew a man of GOD! My goodness! When I discovered this blog I was left in awe after viewing the gallery. I actually saw Angels shaped out in the clouds! You REALLY need to go check this photogenic blog out! 
Check out the picturesque sunset here: windowsfromheaven.org/carolina-sunset-tonight-windows-from-heaven
I really enjoyed dedicating this month to you beautiful and super talented bloggers! I really wished to reblog more but there's another month and time for those of you who won't featured in this round! 😉 don't worry you are ALL SUPERB AND TERRIFIC writers/bloggers! ❤ 

Welp, I never like saying good-bye…not even to food LOL! But….ARE YOU GUYS READY FOR THE RETURN OF TAMMY'S EPIC POSTS?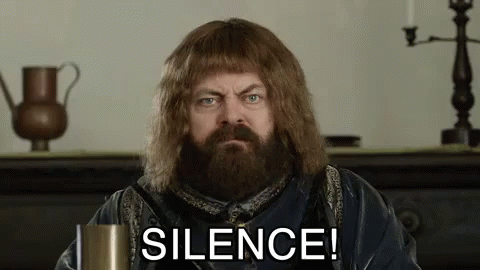 *meanwhile everybody remained silent for being silence LOL* 
I said ARE YOU READY?!!!!!!! 
Sweet! Stay tuned for ze return in July! Until then, seek God daily and love endlessly. 
GIFS used are NOT mines.