GOODNIGHT LADIES AND GENTLEMEN! WELCOME TO MY NIECE'S WORLD OF EXTRAORDINARY ART LAUNCH! 
HOSTED BY:- ME. 
RUN BY:- ME. 
At the age of ONLY 12, Kabrina (mostly called Brina) one day decided to sit alongside her fav aunt IN THE WORLD…(I'm sorry, I just needed to say that…I mean do that, hehehe!) as she interestingly stared at my finished work in amazement and within a few minutes, she was producing terrific art! I didn't even had to walk her through neither styles nor brush/water dip and pull methods. She's a rapid learner as myself. Runs in the family…I guess? 😉
After viewing her AWE-MAZING pieces, I had no other choice but to construct this art corner to showcase her artistic talent. ❤
So, without further ado I would like to humbly present Kabrina's OFFICIAL FIRST ART POST!  
This piece derives from the galaxy collection and is also one of Brina and I favorite!
Colors utilized:-

Barracuda

,

dark purple

and

neon heat.

 
Art Technique:- Water intermingle/dip and pull. 
WARNING:- ALL ART IS INSPIRED BY GOD. 
I know right! 😀 
P.S- Kabrina produced up to 17-20 art pieces in one day, all differentiating from each other when she was ONLY allowed to create one! 
"Just one."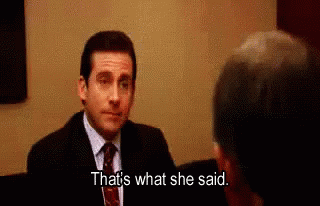 Me, 
And then……….there were many…..
My literal expression that day! LOL! 
Away from the fumes of paint, brushes and messy fingers, Brina enjoys helping others and telling them about Jesus, playing with her dollies, cooking, reading, watching TV, laughing, dancing, singing, acting, studying, fashion, swimming, going to the beach, vlogging, netball, hair-styling and writing! 😀 oh and her favorite colors are teal and pink ❤  
Until then, thanks for stopping by and stay tune for much more updates from BRINA'S ART CORNER! God bless and Goodnight 🙂