Well…here I am once again not recalling what awards the blog was nominated for and yet responding to them so…very…LATE. Yes, I'm still working on that and thank you for forgiving me once more! ❤ 🙂 
Helloooooooooooooooo my beautiful family! How is everyone? 😀 So without further ado I'm just going to jump straight into the questions I was asked pertaining to the Sunshine Blogger Awards. Thanks much Dawn over at Drawing Closer to Christ blog for nominating the blog! Blessings & grace to you! Go check my sis blog out! 
1 What's an important lesson you've learned in life? 
To be patient and allow God to direct you ALWAYS! Don't do nothing out of the will of Christ for your life. ❤ 
2 What is a good book you've read? 
I LOVE reading it everyday and that's the Word of God! The Bible ❤ Its not just a "good book" its DE GREATEST BOOK!  
3 What is your favorite characteristic about yourself? 
I'll say my humor haha! 😀 
4 What are your hobbies? 
I don't consider them hobbies but God-given talents that are used for God's honor and glory. That is singing, dancing, writing,acting, designing etc. 
5 Why did you start blogging? 
To minister the Gospel of Jesus Christ to a lost world through art and quotes but God is using it in GREATER ways for his honor and glory! I would always say thanks to my sis in Christ/bestie Dee for always pushing me to start a blog. ❤ 
6 What topics, if any, have you wanted to write about but haven't because you feel your "fan base" would not approve? 
 First  things first…I don't write to please man. I write to please God and for the lost to know that they can be found in Christ Jesus. I have no fans and I don't see my family on here as fans. They are family. ❤ All of us have fans that are workable in our homes right? They blow good breeze don't it? 😉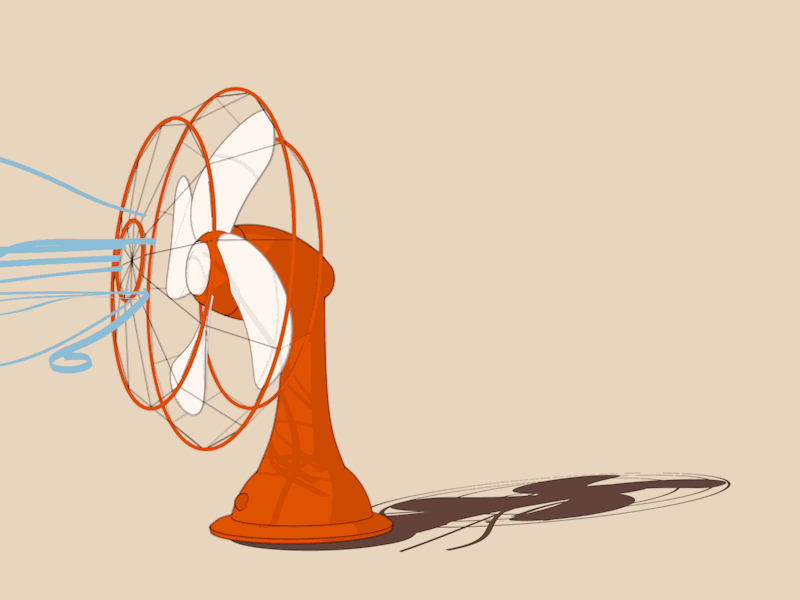 7 Are you married or single, kids or no kids? 
HAHA! I once was and still is in the fiction world of course! 😀 but in reality NOPE! I'm happy  to be single. 🙂 
8 What are you passionate about and why? 
To follow Jesus where ever He leads me for His will to be done! And why? Because man needs to come back to there first love Jesus Christ. ❤ He loves us so much. Hell is real. He doesn't want ANY to perish but to have everlasting life through Jesus Christ by receiving Him as their personal Lord and Savior. Jesus died setting all humanity free from sin. None of us was worthy to pay that price for our salvation in Christ accept JESUS CHRIST. ❤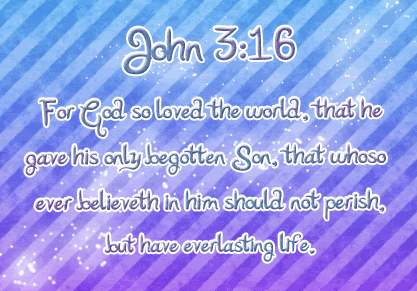 9 What is your favorite food? 
I love DUMPLINGS! I can eat it with anything without anything too and it tastes so good! We here on de islands love adding something extra to our dumplings like ginger, sugar, cornmeal etc. I love adding sugar to mines whenever I make it with saltfish. ❤ 
10 What is one of your favorite memories? 
Being baptized in the name of the Father, the Son and the Holy Ghost! Thank you Jesus for saving me! I'm nothing without you my Lord! ❤
11 If you could wake up in the morning in a different place, where would that place be? 
France, Morocco, Jerusalem or Switzerland ❤
°•°•°•°•°•°•°•°•°•°•°•°•°•°•°•°•°•°•°•°•°•°
Moving unto to the other Award I can't recall but my sister over at iPreciously Art nominated the blog for it! Thanks much sis & much blessings to you. She creates such lovely art pieces. 🙂
1 What inspired you to start blogging? 
God and art! ❤
2 What's your favorite movie quote? 
It once was my fav when I was a movie addict, from the movie Forest Gump. "Life is like a box of chocolate Forest. You never know what you gonna get."
3 How often do you post on your blog? 
Not regularly. I scheduled my posts from months before so that I won't be on the blog daily. I do have a lot of other duties to attend to away from the blog. I try not to make it become an idol.
4 If you could ask your future self one question what would it be? 
Are you still in love with Jesus?
5 What was your last blog post about? 
GodInspiredPhotos featuring our family pet dog Max! 🙂 ❤
6 If you could live anywhere where would that be? 
In my Father's house there's a place for me that He has prepared. In the new heaven and earth ❤ that's in my eternal home/ life after this life. But on earth… Switzerland ❤
7 What's your favorite thing about keeping a blog? 
To bring the lost, battered, blind and hurting to Jesus Christ and those who already believe & received Him as their personal Lord and Savior closer to His heart! 🙂
Well, this was lovely! God bless you all and until then always remember to…
√ GIFS found via internet.
√ I don't normally nominate other blogs. You are ALL worthy to take part in/answer the questions if interested. 🙂