Blessed Good Evening to all! It's raining on de islands today. All glory to God for his magnificent works 🙂 
Guys before I go into the details of this NEW piece, I have a confession. 
Don't worry it's not a bad one or anything. 
Many of you may not have known apart from my blogging, I'm constantly involved in both acting and singing for the Lord and seeing that my schedule at this time of year is booked with numerous performances I won't be updating the blog that much-,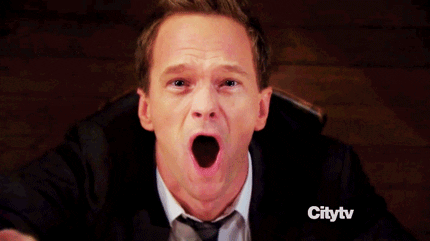 Uhhhh I wasn't finish yet…anyways as I was saying I won't be posting that much due to my busy schedule. The day that will be of availability is the first and last Saturday of each month. On those Saturdays, I'll be posting at least three times to make up for my prolong absence. I love Jesus and at the ending of the day I don't mind making sacrifices for his honor and glory and for the outreach of lost souls to be found by his endless love. He gave up everything for us, so I'm going to give him my ALL! 
Oh, thank you very much whoever you are. Hope you all can comprehend as this stranger does LOL! Be Blessed and thank you for the continued support! At the ending of it all, its not about me but JESUS. 
Let's check out this new piece shall we!
WARNING:- ALL ART IS INSPIRED BY GOD. 
I really loved how this piece turned out due to utilizing all the beautiful colors. This method is produced by adding the paints in water, as they intermingle with each other. Secondly, I merely place my special paper into the water in downward motion as the colors rapidly latches unto the surface,creating a somewhat spiraling pattern. It at least takes 10-20 minutes to completely dry.
Colors utilized:- Blue neon, orange, green and red.  
P.S- You guys won't believe what type of paints I use to create these AWE-MAZING arts! The secret shall be revealed soon…until then keep guessing…!