YESSSSSSSSSSSSSSSSSSSSSSSSAAAAAAAAAAA!!!!!! 💃💃💃
ME and my fictional French hubby be like….. 😀 lolol!!!! 😂
Didn't you guys hear the news?!!!! 📣
NO! 😱 
Well, YOUR'E GONNA GET IT NOWWWWWWWWWWWWW!!!!!!!! WOOOOO!!!! 🙌🙌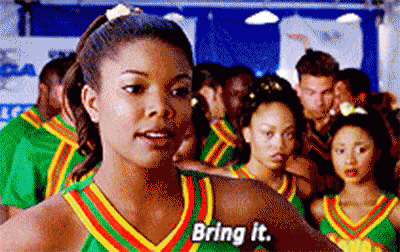 OH I'M BRINGING IT ALRIGHT!!!!! 💥
THE ENTIRE MONTH OF JUNE IS GOING TO BE ALL ABOUT YOU! 
Ok then, seems like someone's overly excited about this. 😮 
AS I WAS SAYING I'M GONNA DEDICATE THE MONTH OF JUNE TO ALL YOU LOVELY BLOGGERS! 👏👏👏👏👏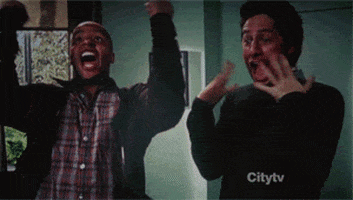 I'm gonna stop posting my stuff for a month (which is June) and re-blog all your wonderful content instead at least twice every week of June, because you already know this island gal got a busy schedule as per usual! I wish I could re-blogged more of your posts for the month but I got other things to tend to like(singing, meetings, acting, performances for the Lord JESUS!) preparing for Angela and Thomas soon approaching wedding on the 13th of July, 2018 and you all are invited! ☺👰🐢🐢🎀🎊✉💏💓👐💕🍸🍰☀🌺🇹🇹
Cute couple eh? I can't wait to marry these two! 😀 ❤ 
For those of you who are attending the location is North-West Trinidad on de hillside. 🌺
Time:- Noon. 12:00PM  ☀
Reception:- At Sally's lol (my coconut tree's home) 🌴
Food/beverages: Cabbage and coconut water! AHAHA! (I suggest you walk with your own food please!) 😂😂😂
Maid of Honor/Ring-bearer:- Kabrina Jordan (my niece and the owner of Angela)  😊
Anddddd for those of you who will be unable to attend, we'll live stream de entire wedding and I'll post it here for you guys to be apart of and enjoy! 🙆
But this won't be the first and the last time I'll be doing this! I'll choose another month unexpectedly just for you! ❤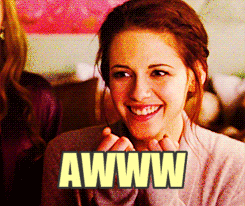 So, who's gonna be the lucky bloggers? 😁
I said bloggers not blogger…
Welp, you guys will have to wait and see lol! 😀 😃
Until then…..keep guessing! Remember it can be ANY.ONE. OF. YOU. 😶
*terrifying violins screech* 🎻
HAHAHAHAAAAA!!! 😫
You guys know I'm always down for some laughs & humor lol!😂 
So, no posts from ya girl Tammy for the month of June! You guys deserve it and you really mean a lot to me! So why not let the focus be on you all for a little while eh? Hehe! This is my way of giving back to you and if you really get to know me away from the blogosphere,  you'll know I LOVEEEEEEE giving back to others ❤ The Lord's word told us that….. 
Yup!  
I love you all so much and as always God bless you and…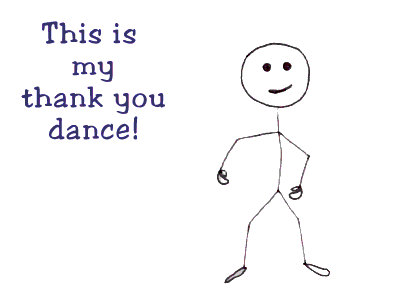 LOLOL!!!!! 😛 😂😝
Oh and one last thang…I DEDICATE THIS EPIC SONG TO YOU GUYS! YOUR'E WORTH MORE THAN GOLDDD! 😀YEAHHHHHHHHHH!!!! 👐WOOOOOHOOO!!!! ❤ 🙆
^GIFS used are NOT mines. ⚠