Category: Ridiculously Random!
Mayaro Road/Beach Trinidad ❤ 
Photographer:- Tarique Eastman 🙂 
My coconut tree is finally bearing kids after 13 years of drying….Congrats babe ❤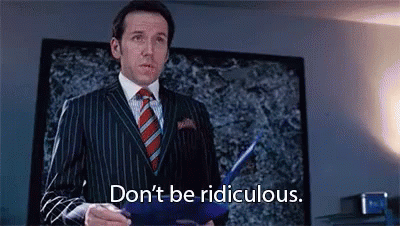 Well, its RIDICULOUSLY RANDOM anyways…
Hola, Bonjour, Moshi Moshi, Ni Hao, Namaste and Hey! LOL! 😀 Welcome one and all to my RIDICULOUSLY RANDOM CORNER! Where I'll be sharing with you photos of all sorts of stuff I find/have around my house, backyard and well just any other RANDOM things! Ok I don't know what I just said…..
but any-who's here goes RANDOM PIC 1!!!!! 
My favorite beverage on de island hehe! Coconut water 🙂 P.S- I wore too much lipstick that day lol!!! 😀