This is soooooo me and Dee….sometimes ahaha!!!!! ❤
HI ALL AND WELCOME TO ME AND MY BESTIE lapetitmuse ❤ FIRST BFF Q&A!!!!!
Ain't we cute? 😂😅❤
Let's get straight into these questions shall we? Yes? Then let's gooooooooooooooo!!! 😀
HOW MUCH DO YOU KNOW YOUR BESTIE, EPISODE 1, TAKE 1. 
BEEP! 
CAMERA ONE ROLLS…..
MORE LIKE RUNS…LITERALLY…
LOL! 
1. Your besties fav color?
Blue eyes!!!! Its sooooo blue hahaha! Not her eyes of course lolol!!! 😀
2. What he/she dislikes?
Matching outfits, chocolate cake or I think she doesn't consume it? Loud music through headphones, surprises, selfies, talking about herself, boring books, hugs or is it touching? lol  stereotypes and many other things I simply don't know or just can't recall! 😀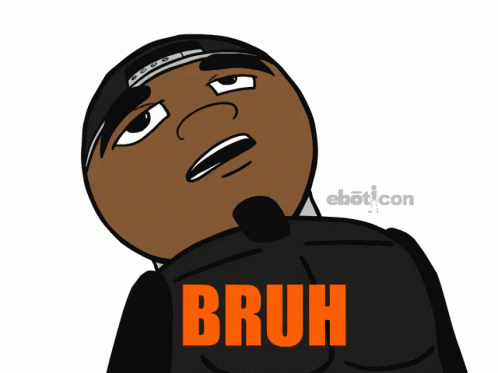 3. What he/she loves?
 She loves Jesus ✝💕, The Bible💞, her family, then me lolol ❤ and maybe you ahaha…writing, purchasing/collecting books, reading books lol, tiramisu, France ❤ she's a Francophile ya'll <3, football, Tom Cruise haha :D, black and white photos/black and white patterns on clothes, taking photos, sweaters, zips, travelling, law, coffee and me…again!!! 😀 
She's a princess to me ahaha ❤ love u girl ❤
4. Fav food?
Local, foreign or just overall?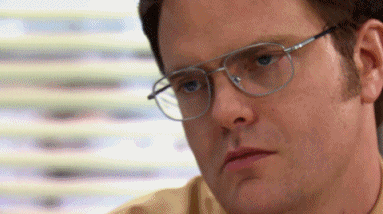 HAHAHA! Ok, ok imma just say it…chicken alfredo and saltfish with dumplings! ❤
5. What does he/she do in their free-time?
 Read, write, surf the web, save pictures for upcoming stories, chat with me (obviously lol) cook, clean, read blogs, sleep (somewhat lol), listen to music, plan and schedule stuff for her blog and for upcoming writing projects, Bible studies and goes out with me ahaha! 
6. Fav books of the Bible?
Songs of Solomon, Proverbs and Matthew? Ahaha! Dee please say that I'm accurate about this? 😦 
7. Color of eyes?
Brown! Just like mines aha! ❤
8. Fav story you ever read from him/her? 
WOOOO! You know I'm not gonna list just one!!! Sanctimonious (where I starred as a detective), Sing (where I starred as a singer), Rather Random and Obsédé. 
TRUE THATTTTTT!!!!!!! YASSSSS!!! ❤ ❤ ❤ ❤ 
9. Future trips/adventures in and out of de islands?
On de islands (our home) 🌴South trip to the beautiful San Fernando Hills, Tucker Valley, boat tour to Gasparee Caves and Chachachacare Island ❤ 
Out of de islands (not home or away) Tobago ❤ our sister isle, Barbados and St. Marten or Martinique 😉 some one of those lol 😀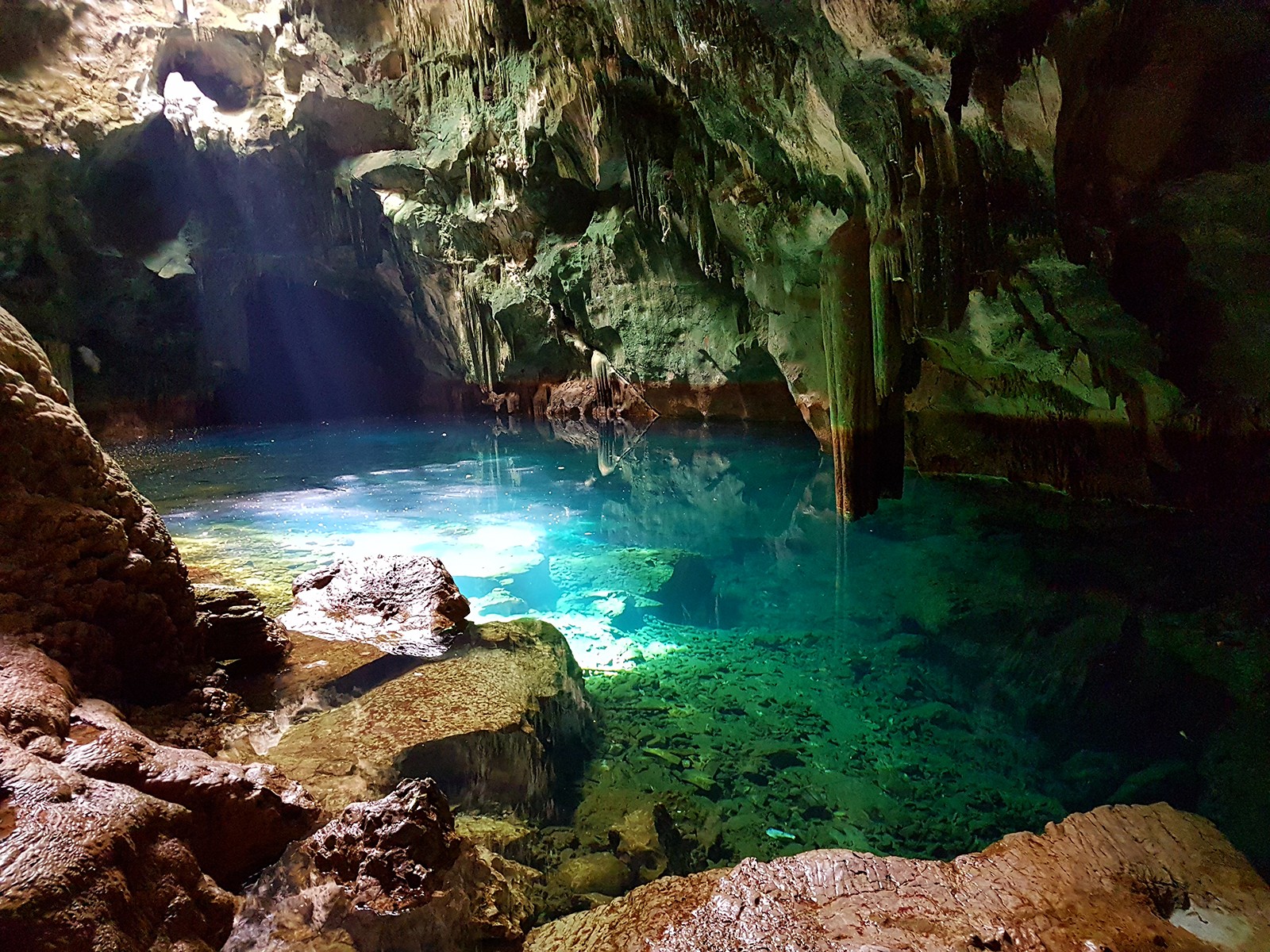 Gasparee Caves Trinidad 😍🇹🇹🐬🌴🌊 
Tucker Valley, Trinidad 🌲🌿🌸🍂🌞🌎🇹🇹🌴💯
Can't you just see yourself relaxing in our natural, transparent pool adorned by hemispheric bamboo's, melodious chirping birds and the beaming Caribbean sun? Then what are you waiting  for? 
Oh…right…that…just remembered you guys aren't from de islands like my bestie and I where we can experience it for free ahaha! 😀 OK, Imma shutup and continue to show da pics… 
San Fernando Hills, Trinidad ❤ ….the rock looks like a baby dinosaur lol ❤ 💞🇹🇹🌴🌸🍃💯👌👒🎒
Chachachacare Island, Trinidad ❤ by Tarique Eastman 🙂 you can see Venezuela from this island and also dolphins! 🌊🐬🌴🌞💟🇹🇹👒🎒🌸😍
10. How often do you talk with him/her?
I talk to Dee EVERY. SINGLE. DAY our Savior keeps us alive ❤ aha! 
11. How often do we argue?
I'm sorry. The answer you are looking for is unavailable at the  moment…next question please…hahaha!!!! 😀 
What's there to argue about? We're sisters in Christ after all ❤ 
12. Fav actor?
TOM CRUISE!!!!!! CRUISE WITH TOM LOLOLOLOL!!!!! 😀 
Ooooooooooooo….looks like somebody's happy to finally meet my bestie!!!! 😉 ayyyeeee!!! LOL! 😀 
Welp, that brings us to de end of episode one!!!! Thanks for joining me!!! Head over to my bestie's blog and see how much she knows me by answering these same questions!!!! Until then God bless and stay sweet!!! Much love, byes!!! xxoo ❤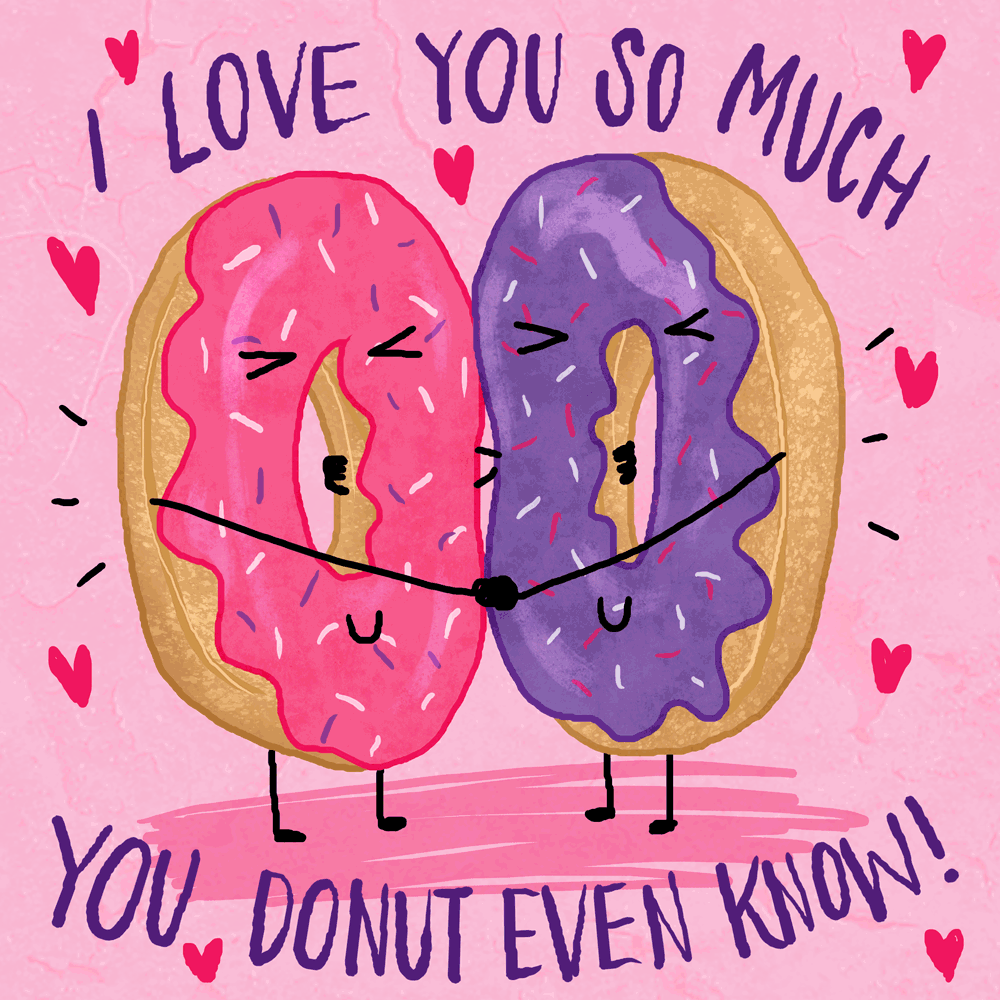 You are what you eat right? Dee and I in human form lololol!!! ❤ 
❤
^All photos and GIFS used are NOT mines. ⚠